We've almost completed our conversion from Crash Magic v3 to v4!

If you haven't experienced the new v4, rest assured you will shortly.
Please contact us if you need any assistance: 303-666-7896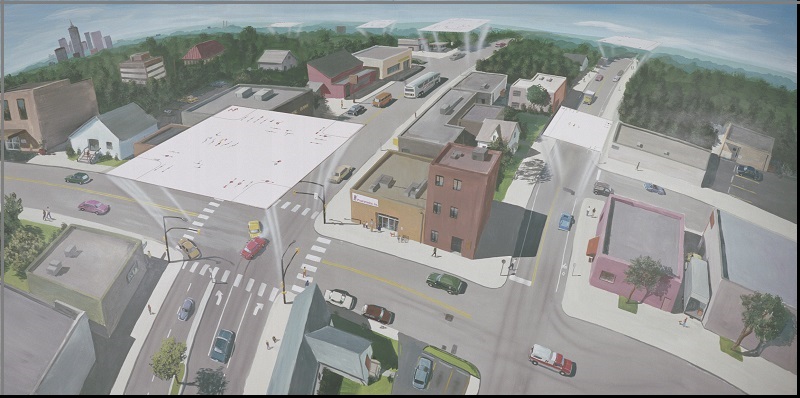 Welcome to Crash Magic
on GovernmentTools.com
Other Crash Magic instances
For demonstration and training purposes
This instance of Crash Magic is used primarily for demonstrations and trials. It usually contains the latest, mostly stable, version of the program. However, this instance is subject to occasional downtime as it is frequently updated with release candidates.
Pd' Configuration development
The configuration instance of Crash Magic is used by those developing configurations for our clients. Like the demonstration instance, it is subject to occasional downtime as we prefer to develop and test configuration against the latest and greatest versions of the software.
Beta / testing version
The Beta instance is the most exciting instance we've got, but of course not for the faint of heart. This instance is fresh off the assembly line and contains everything new and cool that isn't quite ready for prime time. If you asked for something new, and we've implemented it, this is where you'll be able to come see it in action before we make it official
Beta / testing version
The Alpha instance is for internal testing only. We use this instance for testing versions of Crash Magic that are still under active development. It may return incorrect data, blank reports, or any other unexpected result. Do not use this instance for decision making purposes.
Other information
Outlines
Sample diagrams
GIS Based Diagrams - New for Crash Magic v5! These are samples of fully automated diagrams alongside Google Maps satelite images of the same location
Dynamic Corridor - Old-style dynamic corridor created for a link-node system. New corridors coming in v5!
Non-cardinal Intersection Diagrams (Oregon) - Schematics created specifically for OR DOT data. Diagrams created with road alignments in 8 directions.
Map Magic
Map Magic Screens - Map Magic is an ArcGIS add-in that produces Crash Magic reports from within ArcGIS Desktop.